Whether you need a work visa, student visa, visitor visa or super visa for Canada, call RNR CANADIAN IMMIGRATION CONSULTANCY INC.
We offer customized solutions.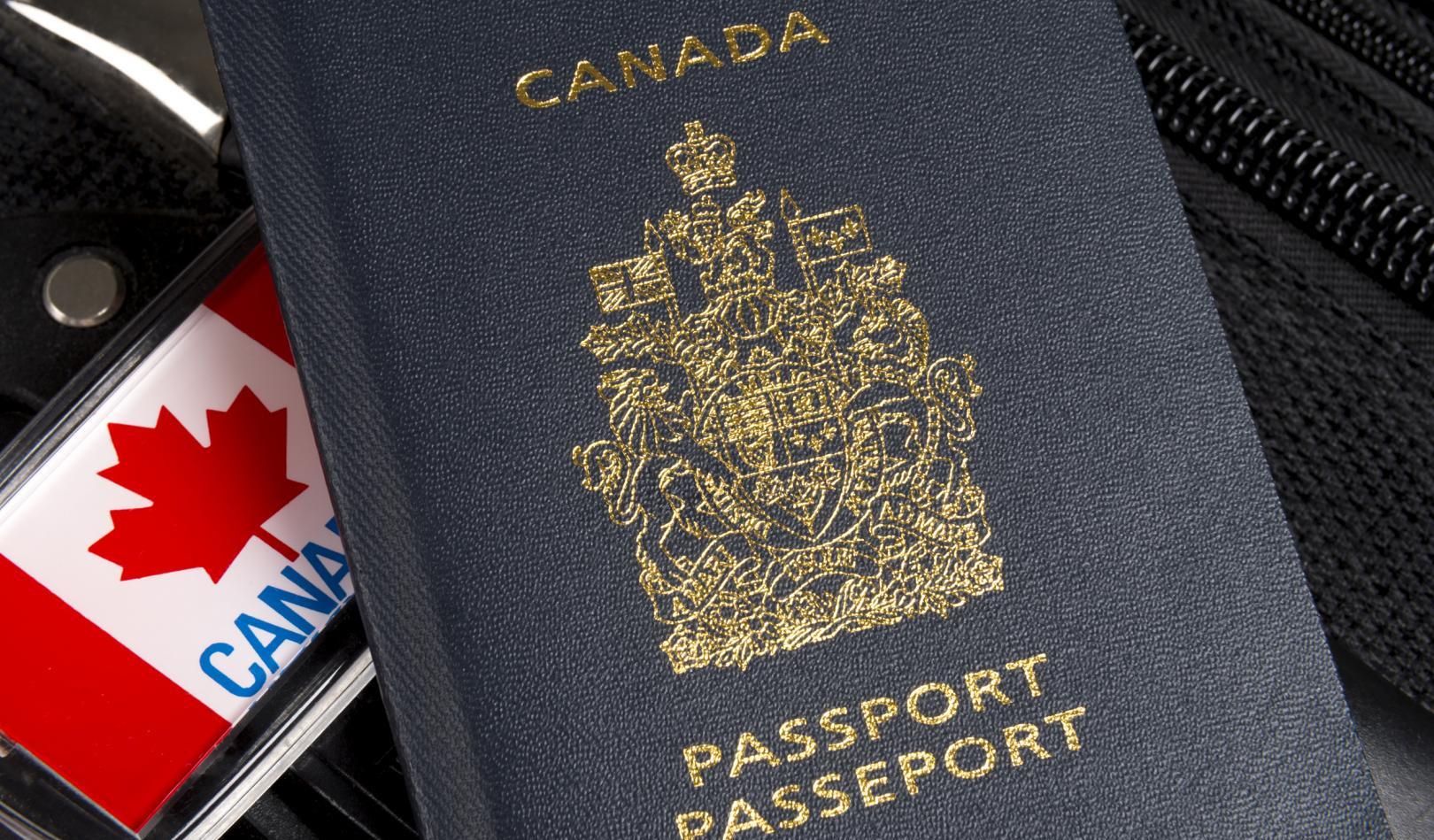 Visa For Canada
Our professional consultants are available to help you apply for a visa to visit Canada for leisure, business, or to find out what you need to permanently immigrate to the country. We also assist students who want to study in Canada with their applications and paperwork.
Feel free to contact us at RNR CANADIAN IMMIGRATION CONSULTANCY INC. to discuss your requirements.
Live, work, and study in Canada
Immigration Services
RNR CANADIAN IMMIGRATION CONSULTANCY INC. also helps clients with their sponsorship requirements. Get in touch with us to find out how to sponsor your spouse, partner, child or other eligible relatives to come to Canada.
We additionally provide service and representation for those who want to obtain permanent residence in Canada. Browse the website for details.
Residency Obligation Appeals
Refugee and Person in Need of Protection Applications and Appeals
PR Card and Citizenship Applications
Family Sponsorship
Spousal Sponsorship